​
You have to rob a bank, cut the cable, or tap into your fun money to hire a VA.

Count that coin! There are VAs at every price point with value and outcomes that will put money back in your pocket!

Only business owners can hire virtual assistants!

Not at all! Even W2 employees can hire a VA.

Virtual assistants are superheroes that can do everything!

There are multiple types of VAs.
​
You'll also learn which companies Marcey recommends to work with and how you can empower communities by delegating your desires!
​
Outsource that overwhelm!
​
Warning: You will wonder why you waited so long to hire a virtual assistant by the end of this un-webinar.
​
​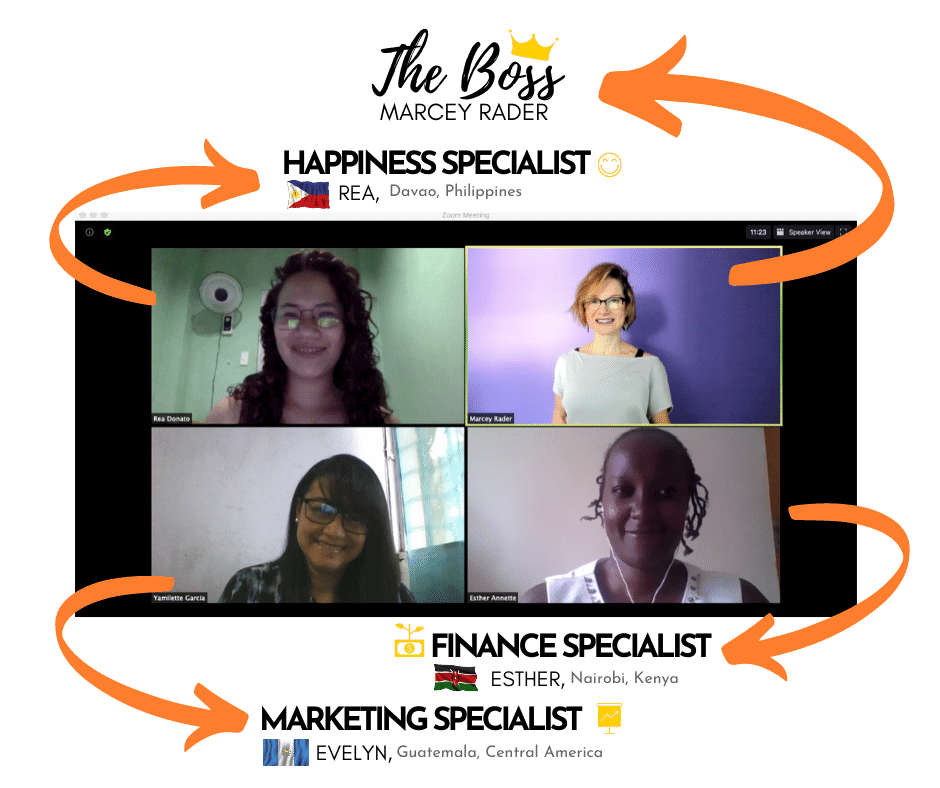 ​

​